SKU
Coppell_Tennis_Sherpa
Last Updated: 03 December 2023

03 December 2023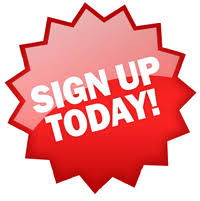 Congratulations on your child making the CHS Tennis Team for the upcoming 2023-2024 school year!
The overall success of the CHS Tennis program rests on collective financial and volunteering support of the Tennis Booster organization. Without the financial support from every player, the tennis program will be compromised and player participation will become limited. The Coppell Tennis Booster Club is a Section 501(c)(3) federal tax-exempt corporation. Funds raised go directly to the benefit of ALL levels of the CHS Tennis program.
The Boosters work diligently to provide financial support to our players, coaches and tennis program. Membership fee is only $200 for Varsity players and only $130 for non-varsity players. Click on the button to sign up today!
Last Updated: 08 September 2023

08 September 2023
---
2023-2024 CHS Tennis Proud Sponsors
Click on logo to visit their site